Thanks to its exceptionally rich heritage, the city of Avignon has a unique potential to illustrate the main periods of Western artistic life. The pupils of Avignon and Grand Avignon thus have access with their teachers to a very vast catalog of activities to better know and understand the history of their territory.
Program of workshops and visits
Throughout the school year, the animators of the educational service offer you:
A study room in a prestigious location, in the heart of the largest Gothic palace!
A competent service, made up of a cultural mediator and tour guides.
High-performance tools at the service of genuine heritage education.
A follow-up of the works and a permanent advice.
Great mobility: staff can work in schools or during educational outings.
Heritage initiation workshops, where the technical approach to the arts is accompanied by manipulations and promotes an interdisciplinary cultural openness.
Spoiled formulas which take into account the school level, the time available to the group, the themes relating to the school programs.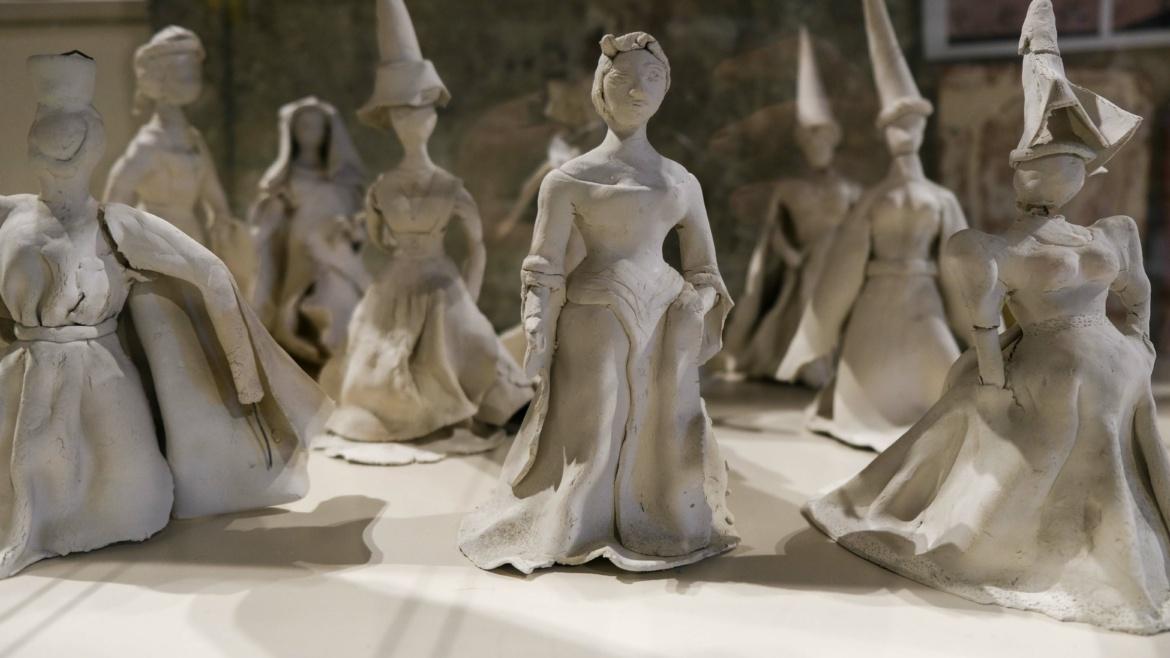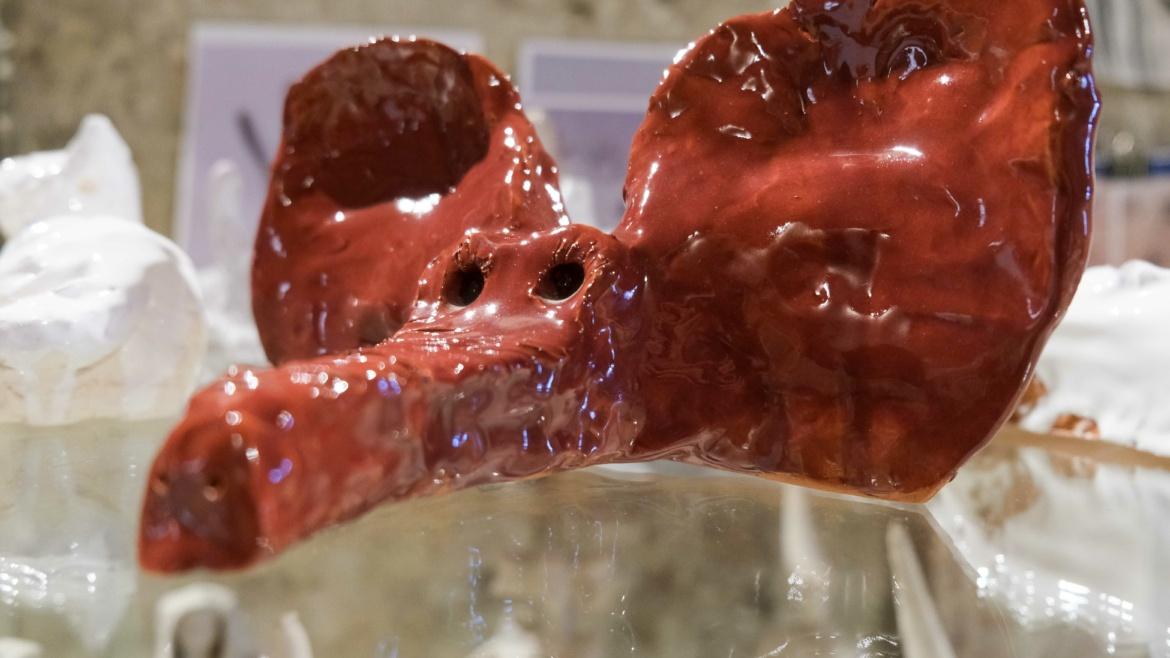 One hour visit history and architecture + one hour of workshop with manipulation of blocks allowing the understanding of the construction of a vault.
One hour visit to the Middle Ages decorations with a bestiary workshop.
Gastronomy, sculpture, painting, ceramics, fashion... Other themes can also be covered: let's get in touch to build your educational project together!
Cecile Bienfait
+33 (0) 4 90 27 50 00/06 03 36 53 67
c.bienfait@avignon-tourisme.com
Cecile Bienfait
+33 (0) 4 90 27 50 00/06 03 36 53 67
c.bienfait@avignon-tourisme.com